A NEW TEAM LEADED BY PAU MENOYO AND JORDI SIMÓ
Pau Menoyo surprised us all in the 2021 season in the Commencal21 team, competing in the junior category, he achieved 3 podiums and a victory in the World Cup.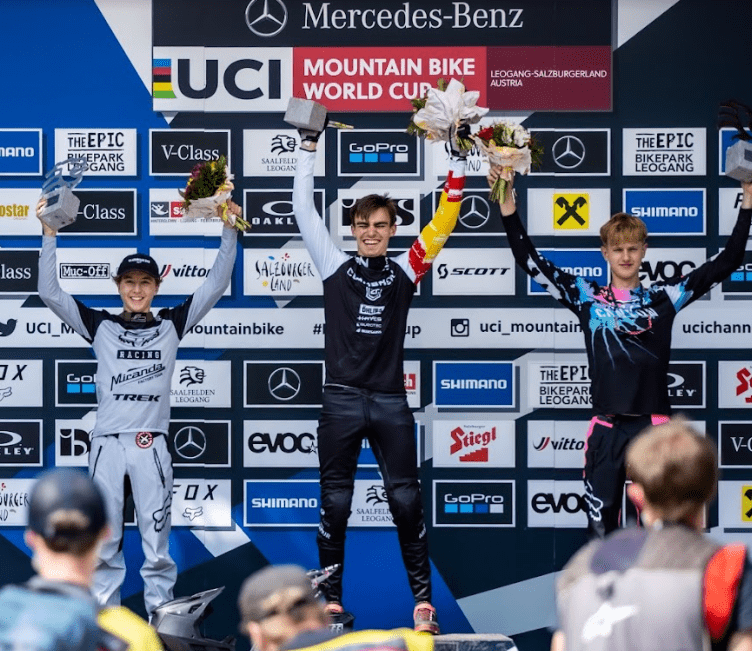 BIG LEAP TO THE ELITE CATEGORY
This year Pau makes the big leap to the Elite category with his own program. Commencal Schwalbe, Schwalbe, this is the name of the structure in which Pau will count on due to face his sporting objectives this 2022 in the World Cup and Championship, Spanish Championship and other international events.
"I am very happy and excited about this new project. I have everything I need to successfully tackle my first year in the Elite category." – Pau Menoyo
"We have the ingredients we were looking for Pau to continue with his progression. A very fast bike, a fantastic team of people and a lot of desire to work. I think a great season awaits us" – Jordi Simó (Manager)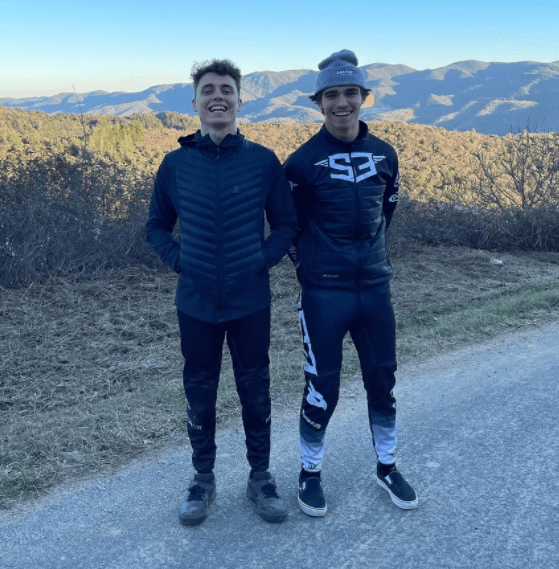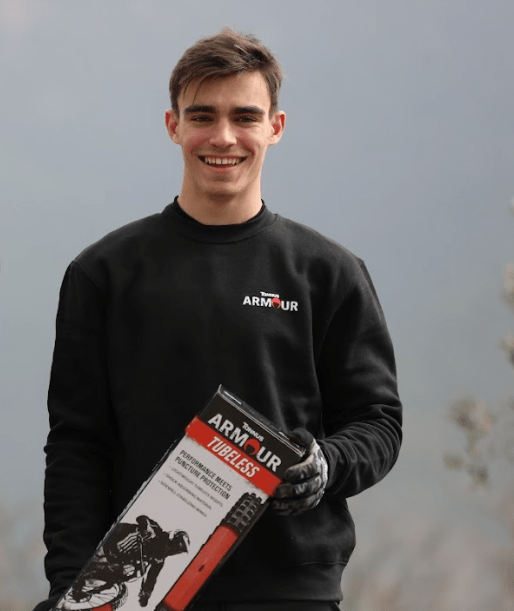 A TEAM WITH THE BEST!
The bike will be equipped with Tannus Armour Tubeless mousse and Schwalbe tires. The following sponsors are part of the team: Ohlins, Muc-off, Crank Brothers, 4 Riders Bike Park, Bluegrass, S3, Renthal, Galfer, Ethen and Andreani MHS.
The mechanics will be carried out by Arnau Castillo.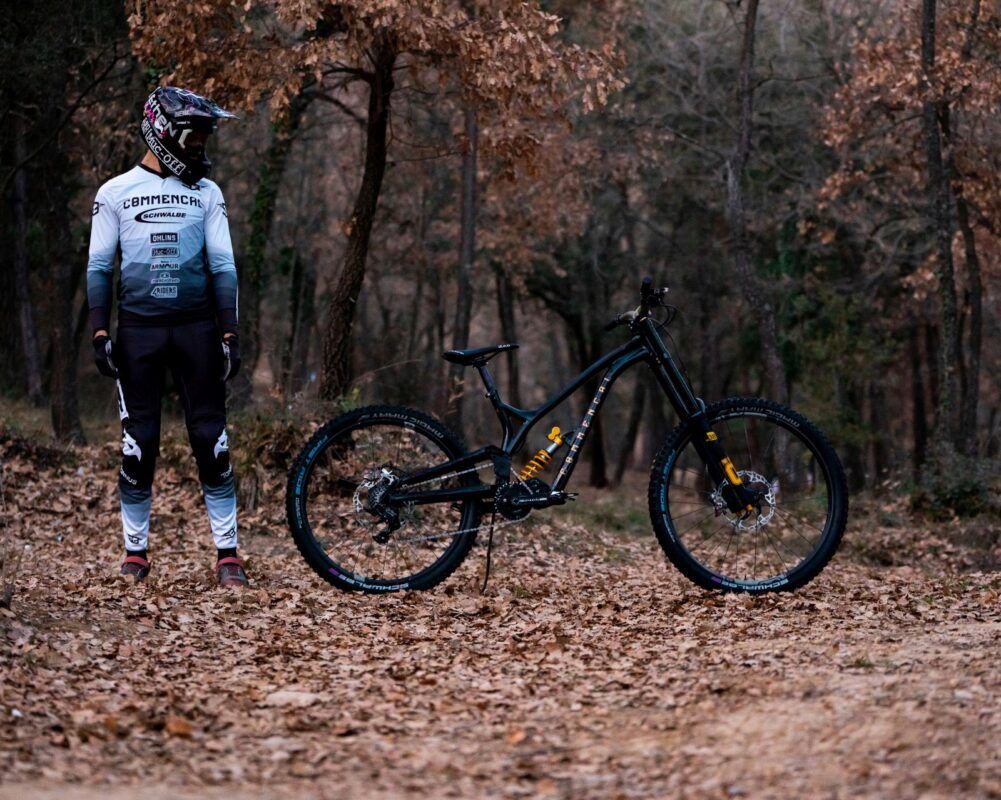 MORE SOCIAL THAN EVER!
Commencal Schwalbe will launch on social networks a series of 3 documentary episodes in which you can follow the day to day of the team during the World Cup season. All this will be possible thanks to the main support of the Andorran bike brand Commencal and the German tire brand Schwalbe.
The visuals will be carried out by CAPRA FILMS
VIDEO PRESENTATION!