There are more and more brands joining the anti-puncture revolution and betting on Aither technology to incorporate them as standard on their bikes.
Today we tell you how Chacle, Specialized, Vitoria Bikes, Gi FlyBikes and Frank have done it, brands with different trajectories but with something in common: Providing their bike users with more safety and comfort and at the same time, less worries.
Let's start:
1- CHACLE
Chacle is a Japanese company that has already sold 160,000 bicycles in three years, and all of them are equipped with Tannus puncture-proof bicycle wheels. In a Japanese market where bicycle sales are declining, these figures are tremendously revealing. It is clear that in a crisis, betting on technological innovation is the best way out.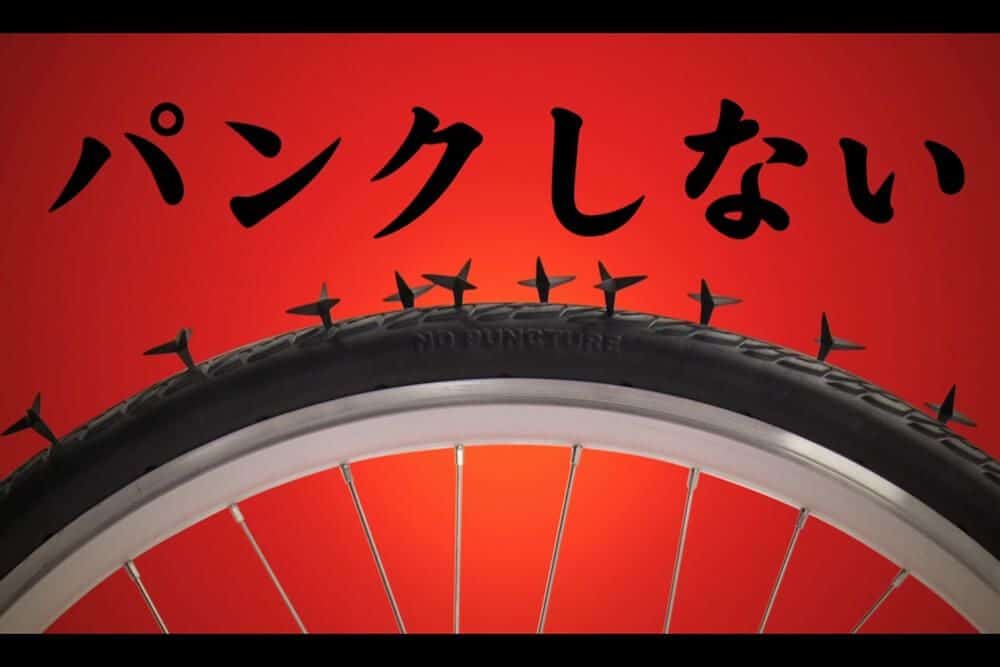 For city bikes like this, airless tires make a lot of sense and we at Tannus already promoted the airless models with a collaboration with Specialized last year. In fact, the use of Tannus tires by Chacle predates Specialized Bikes, which incorporates the tires of the Alibi bicycle, under its own brand Nimbus Airless.
But Tannus had already been working with the Japanese bicycle brand Chacle for 3 years.
The Chacle bikes have proved to be very popular in Japan, and are sold both in supermarkets such as Aeon, Japan's largest, and in conventional bike stores.
In Japan they have become more and more popular, and the feedback is very positive. "Weight is not a problem, they are light as conventional tires and at the same time very comfortable. In addition, they make pedaling easier, as they have low rolling resistance". These are the words of Tannus CEO Young Ki Lee.
On both road and Brompton models, the benefits that have been most noticeable about the Tannus have been the fact that they do not have to check the pressure or carry a spare pump. The Tannus Slick road model has been certified for its grip and performance by the German TUV inspection organization, which has concluded that they equal or exceed the performance of equivalent tires.
More than 50,000 units of tires have been sold in the UK since they went on sale two years ago.
Jazz Walia, sales director of Tannus Europe, says: "Tannus are proving to be a great success from the moment consumers recommend them to their friends and family after trying them out".
2- SPECIALIZED
Specialized tires have been manufactured as part of an exclusive global agreement for Tannus tires on a custom basis. They were tested for riding, training and in the city with Brompton and the feedback was positive in all cases.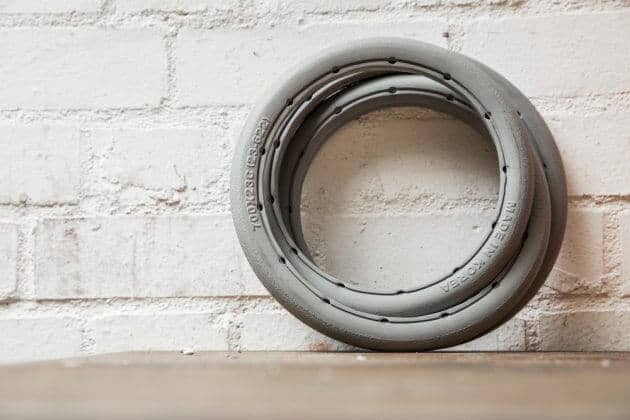 Nimbus Airless tires come with a width of 38 mm, so there is a lot of contact with the road surface. Its Aither material is composed of a micro-cell polymer resin. It is a material similar to the compound used to make the soles of running shoes.
Specialized estimates that Nimbus Airless tires account for 35% of the price of the Alibi, but this compensates the cyclist because of the life of the tires and at the same time because it says goodbye to punctures for good.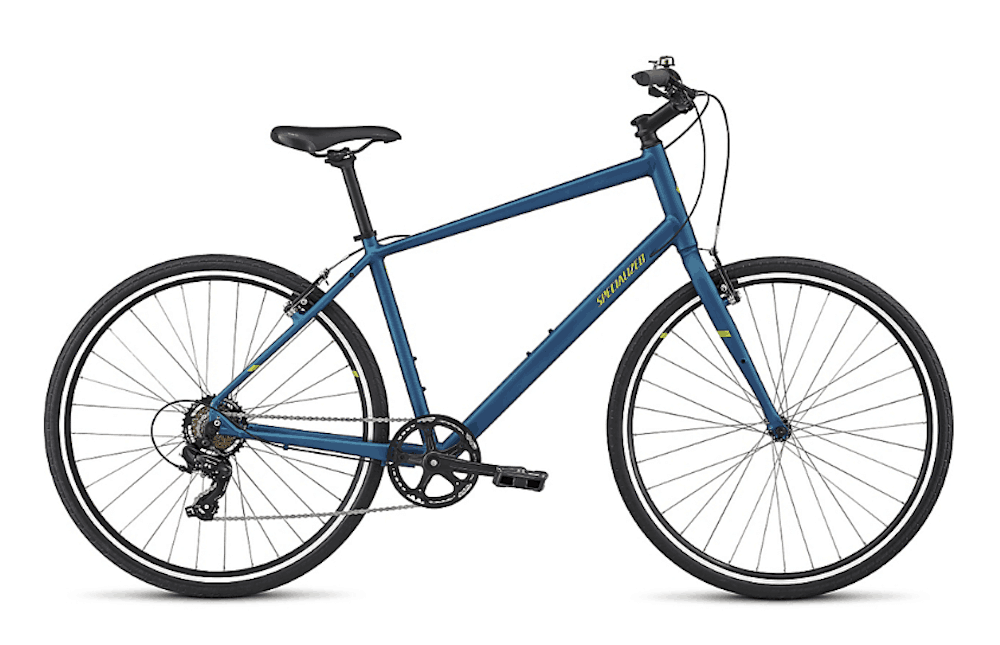 Another feature of the Alibi is that it includes an alloy frame with brackets and a fender, Shimano's 7-speed offset and Specialized's own V-brakes.
Airless tires are included on 3 other bikes in the Alibi range. This is a further step in the Alibi Sport base models with and without a horizontal bar.
In this case, it is the Spanish brand that has specialized in bicycles since 1988. Its objective has always been to offer a custom bicycle to its clients, guaranteeing their enjoyment and solving the needs of cyclists with very different profiles.
They include models for road and mountain bikers, for users who use the bike on a daily basis and for those who choose to pedal during leisure and free time.
They are aware that customers are increasingly demanding when it comes to choosing a product, and more so when it comes to a bicycle, so they consider it vital to take into account all tastes and preferences. In Vitoria they listen to the customer to offer him what he wants, both in design and in quality.
It is not a question of carrying out a massive production to sell to the market, but to aim directly at their need. They offer to personalize your bicycle providing several options of assembly of components and painting, and there lies the secret of their success!
This is how the Vitoria NyXtralight CX was born, a gravel or cyclo-cross type model for driving on roads and simple paths. They can also be used as urban bikes.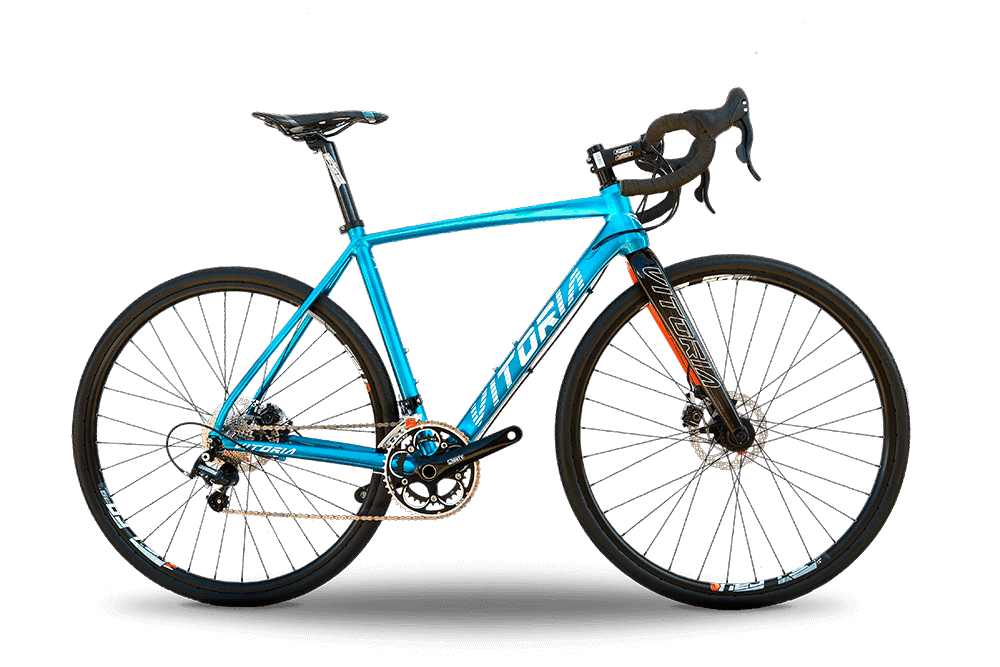 This model comes standard with the Tannus Shield model, so the user doesn't need to worry about flats and maintenance to focus only on enjoyment.
It is clear that a business model based on listening to the needs of its customers has the necessary ingredients to be a success, and at Vitoria Bikes they know it. They have recently opened a physical store in Barcelona where you can see their bikes up close.
4- GI FLYBIKE
The #1 brand in kickstarter was born in Argentina after a national strike that paralyzed public transportation. The founders detected a need after seeing that many users depended on public transport and had no independence to make their own journeys in the city.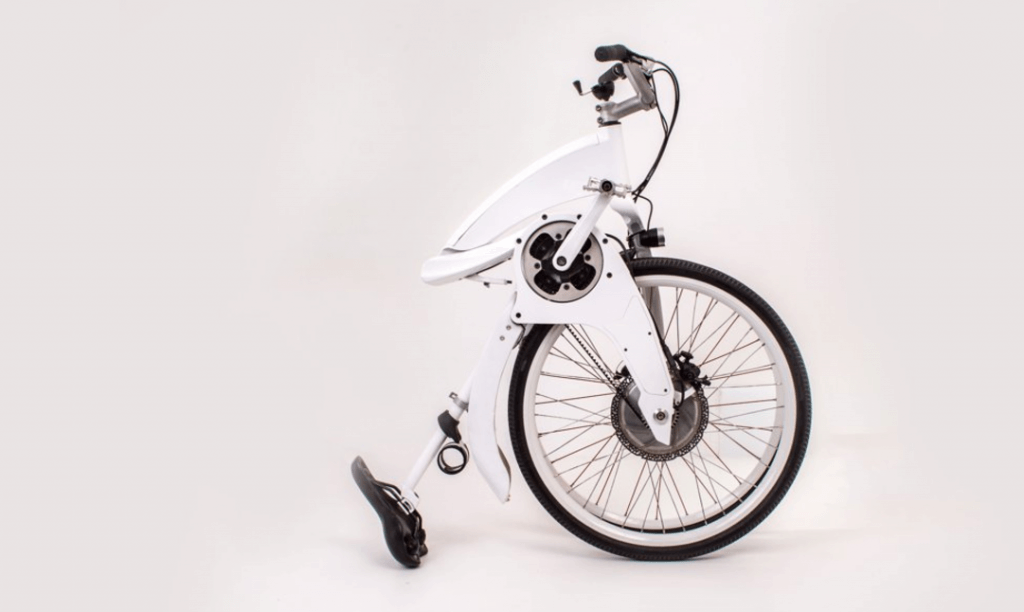 After a long investigation, they realized that the bicycle is still the best way to move around the city (and it looks like this is going to be the case for a long time!).
Gi FlyBike's goal is to modernize the bicycle technology by offering a product that meets the technological needs, adapts to the cities and promotes a more sustainable world. This is the first product of the company Bignay Inc, which is dedicated to improving the urban space although its mission extends much further.
Its efforts are focused on introducing technology in metropolitan areas that harness human energy in a sustainable way and have a positive impact on the environment.
Gi Fly is the first revolution of this line, in the team they decided to incorporate the model Tannus Razorblade in all of their urban electric folding bikes.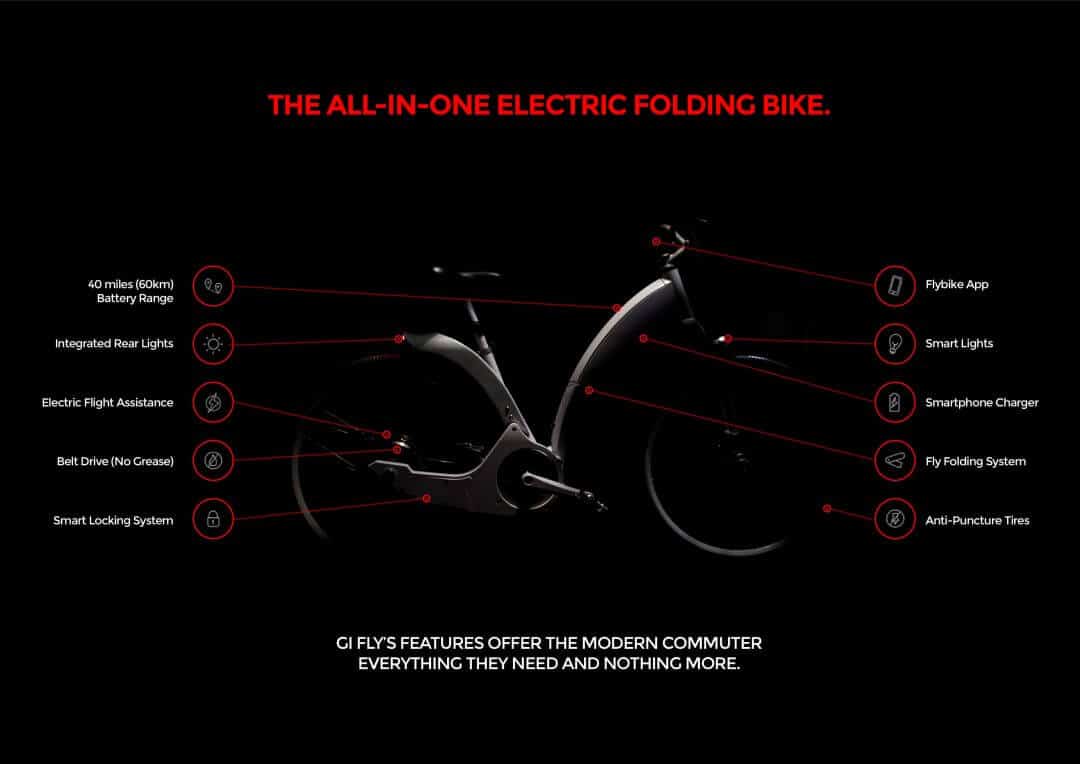 Tannus doesn't need maintenance, our tires help keep the environment clean of components derived from repairs and spare parts.
5- FRANK
The recently launched brand of electric bicycles has also joined the cart of brands that incorporate Tannus as standard. At the moment they have equipped some models of their bicycles with Tannus Semi Slick, and soon we will see more models.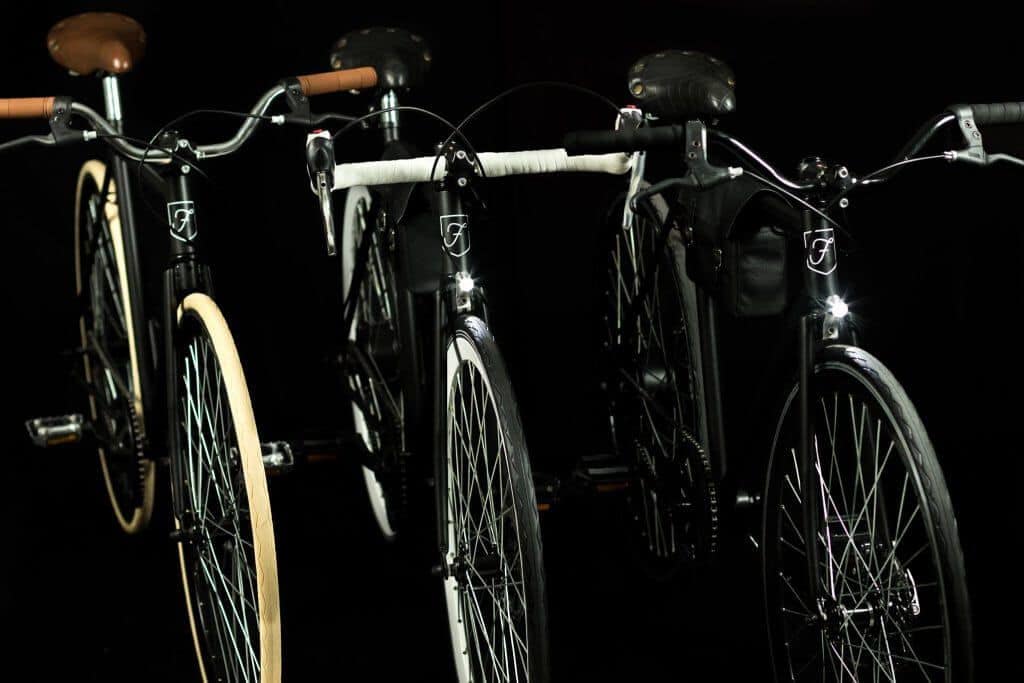 As you can see, more and more brands are joining the puncture-free and maintenance-free revolution of Tannus. What will be the next one?
So far today's post. If you liked it, we encourage you to share it on social media!