Description
Tannus Armour
Anti-puncture semi-mousse that is inserted between the inner tube and the tire of your bike, providing complete protection against punctures and side cuts.
Developed with our patented Aither technology, it is strong, lightweight, flexible and incredibly durable (+ 7.000km).
Protection against punctures and side cuts
Rim and Pinch Protection (SnakeBite Flats)
Better grip and traction
Higher vibration absorption
Minimizes rolling resistance, the best balance between speed and protection
Easy installation
Outstanding
It allows riding at very low pressures, thus increasing the grip, reducing vibrations and increasing the overall performance.
Ideal for MTB / Gravel / City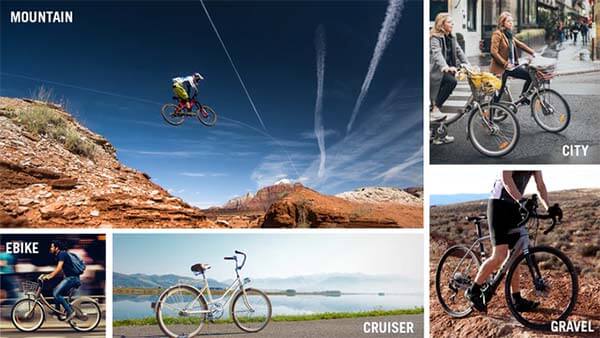 Additional information
| | |
| --- | --- |
| Weight | 1 kg |
| Dimensions | N/A |
| Your Tire Size | 29″ x 2,6″ to 3,0″ (PLUS), 29″ x 2,15″ to 2,5″, 29″ x 1,95″ to 2,1″, 27,5″ x 2,6″ to 3,0″ (PLUS), 27,5″ x 2,15″ to 2,5″, 27,5″ x 1,95″ to 2,1″, 700×45 to 700x47C, 700×42 hasta 700x47C, 700×42 to 700x44C, 700×35 hasta 700x40C, 700×28 to 700x34C, 26″ x 4,0″ to 4,8″, 26″ x 2,15″ to 2,5″, 26″ x 1,95″ to 2,1″, 26″ x 1,75″ to 1,9″, 26″ x 1,6″ to 1,70″, 24″ x 2,15″ to 2,5″, 24″ x 1,95″ to 2,1″, 24″ x 1,35″ to 1,5″, 20″ x 2,15″ to 2,5″, 20″ x 1,95″ to 2,1″, 20″ x 1,75″ to 1,90″ |
| Armour Size | 29"x(2,6 – 3,0") PLUS, 29″x(1,95 – 2,5″), 27,5"x(2.6 – 3.0") PLUS, 27,5″x(1,95 – 2,5″), 700x(42-47), 700x(35-40), 700x(28-34), 26″x(4,0 – 4,8″), 26″x(1,95 – 2,5″), 26″x(1,6 – 1,9″), 24″x(1,95 – 2,5″), 24″x(1,35 – 1,5″), 20"x(1,95 – 2,5"), 20″x(1,75 – 1,90″) |