Description
Tannus Shield
It has a tread pattern (no knobs). Incorporates Aither 1.1 technology that provides comfort, maneuverability and a high level of grip in both wet and dry conditions.
The experience is similar to the traditional air tire with the regular hardness (Average inflation pressure – 5.5 BAR in sizes below 26″ and 4.4 BAR above 26″).
100% puncture proof tire
Long durability (+ 6.000 km)
Ultralight
Eco-Friendly
Outstanding
The 700×32 and 700×40 sizes are compatible with both 28″ trekking bikes and 29″ MTBs for the following uses.
Making mixed asphalt and sand trails.
Roller training with a knob-free tire.
The 32mm tire width favors maneuverability compared to the 40mm tire width. The 40mm tire width favors stability with respect to the 32mm tire width.
Important: because of the lack of knobs it is not the best option for technical or extreme mountain biking / downhill riding, we recommend Tannus Armour.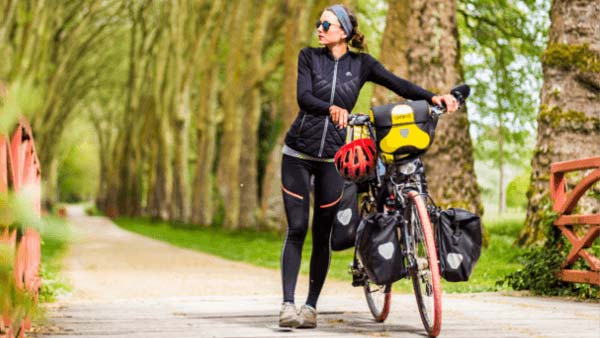 Additional information
| | |
| --- | --- |
| Weight | 1 kg |
| Dimensions | N/A |
| Size | 700x32C, 700x40C |
| Hardness | Regular |
| Color | Midnight (Black), Volcano (Red), Lemon (Yellow), Aqua (Blue), Melon (Green), Carrot (Orange), Mocha (Brown), Sahara (Beige), Vegas (Fuchsia) |