The ideal model for lovers of trails, excursions, gravel, and city rides in its folding version. It allows you to enjoy rough terrain without the need for spare parts, tools, and an air pump.
Description
Tannus Shield
It features a tread pattern (no knobs) and incorporates the Aither 1.1 technology, providing comfort, maneuverability, and excellent grip in both dry and wet conditions.
Experience similar to a traditional air-filled tire with Regular hardness (Medium inflation pressure - 5.5 BAR for sizes smaller than 26" and 4.4 BAR for sizes larger than 26").
100% Puncture-Resistant Tire
Longevity (+6,000 km).
Very light
Eco-Friendly
Featured
The sizes 700×32 and 700×40 are compatible with both 28" Trekking bikes and 29" MTB bikes for the following uses.
Riding on mixed terrain of asphalt and sand.
Roller training with a smooth tire.
The 32mm tire offers better maneuverability, while the 40mm tire provides greater stability.
Important: Since it lacks tread, it's not the best option for technical or extreme Mountain Biking / Downhill. For that, we recommend the Tannus Armour.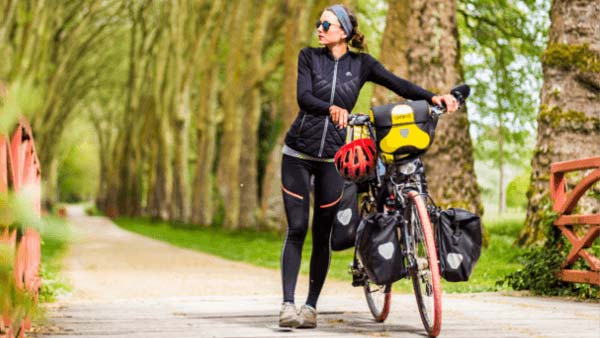 Additional information
| | |
| --- | --- |
| Weight | 1 kg |
| Dimensions | N/A |
| Size | 700x32C, 700x40C |
| Hardness | Regular |
| Color | Midnight (Negro), Volcano (Rojo), Lemon (Amarillo), Aqua (Azul), Melon (Verde), Carrot (Naranja), Mocha (Marrón), Sahara (Beige), Vegas (Fucsia) |