100% PUNCTURE PROOF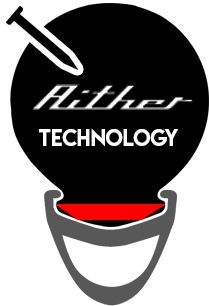 Nail, crystals and roadsides in a bad condition proof. You will no longer need to repair a flat!
MAINTENANCE FREE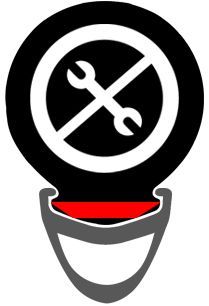 Forget about maintenance and checking the inflation pressure. Just enjoy!
ULTRALIGHT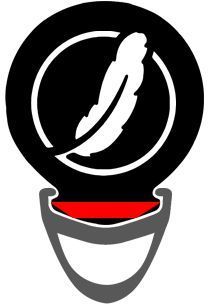 Lighter than most of the combinations available: rim + inner tube + rim tape. Furthermore, forget about the replacement parts, tools, pump… Get the stress away from you!
6.000 KM GUARANTEED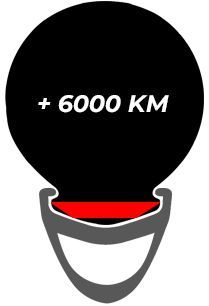 6.000 Km guaranteed with an excellent performance, although you can ride many more Km
MAXIMUM TRUST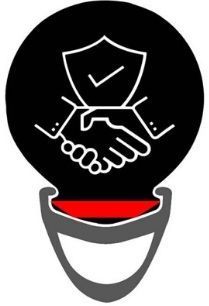 The Pins® System is worldwide patented that provides a perfect rim anchor making impossible it's debeading.
The Aither® compound provides excellent grip in dry and wet conditions.
ECO FRIENDLY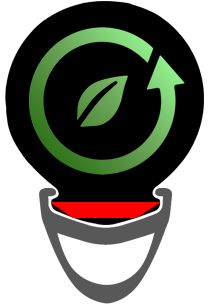 Minimize the environmental impact of waste with Tannus Tires. Thanks to the lifespan of these the number of waste generated by the activity vs to the traditional system (Inner tube, Rim, Heavy Materials).