100% FLAT PROOF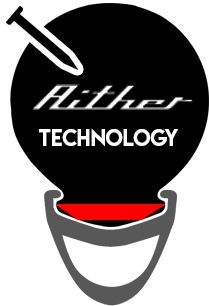 Tested to be puncture proof against nails, glass, and other road debris. Never worry about repairing a flat again!
MAINTENANCE FREE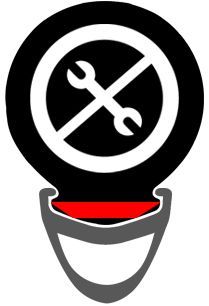 Forget about maintenance and checking tire pressure. Just get out and enjoy your ride!
ULTRALIGHT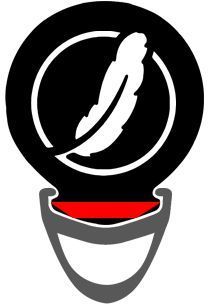 Lighter than most tire and inner tube combinations, and no need to carry spare tubes, tools, or an inflator. Take the weight off your ride!
6000 KM GUARANTEED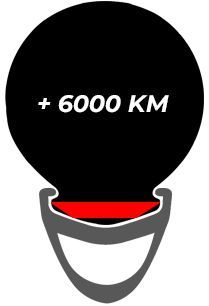 6,000 km guaranteed with optimal performance, although you can drive many more km
MAXIMUM CONFIDENCE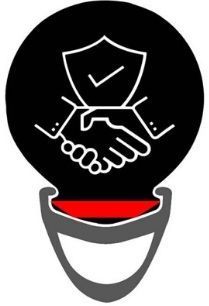 Worldwide patented Pins® system that provides a perfect anchoring to the rim making its detaching impossible.
The Aither® compound provides excellent grip both in dry and wet conditions.
ECO FRIENDLY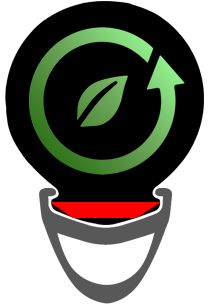 Minimize the impact of waste on the environment with Tannus tires. Thanks to their lifespan, the number of waste generated by this activity is reduced compared to the traditional system (tubes, tires, heavy materials).